Heavenly, cosy and comfortable – upholstered furniture to impress!
The name Himolla has stood for a unique combination of function and comfort in the field of upholstered furniture for over 70 years. It continues to fascinate, impress and provide a truly special level of comfort in the home to this day.
What once began as a small workshop has been transformed into a modern manufacturing business and, as a result, has developed into one of the largest upholstered furniture factories in Europe.
Layback Living is very proud to be offering customers simply the highest quality furniture available on the market today. Come and visit us today to sit in a Himolla piece and feel the difference that comes with unmatched focus on on build quality and attention to detail.
Himolla Colour Guide
Himolla Fabrics
Himolla offers a wide range of quality fabrics to suit any style. Find the colour and feel that fits your vision and your lifestyle. We have swatches in store so you can get a real-life sense of your Himolla furniture possibilities.
Nevada (Cat-13)


Salino (Cat-18)

Chenil (Q2-Rohleder)

Chenil 2 (Q2-Rohleder)

Fashio (Q2-Rohleder)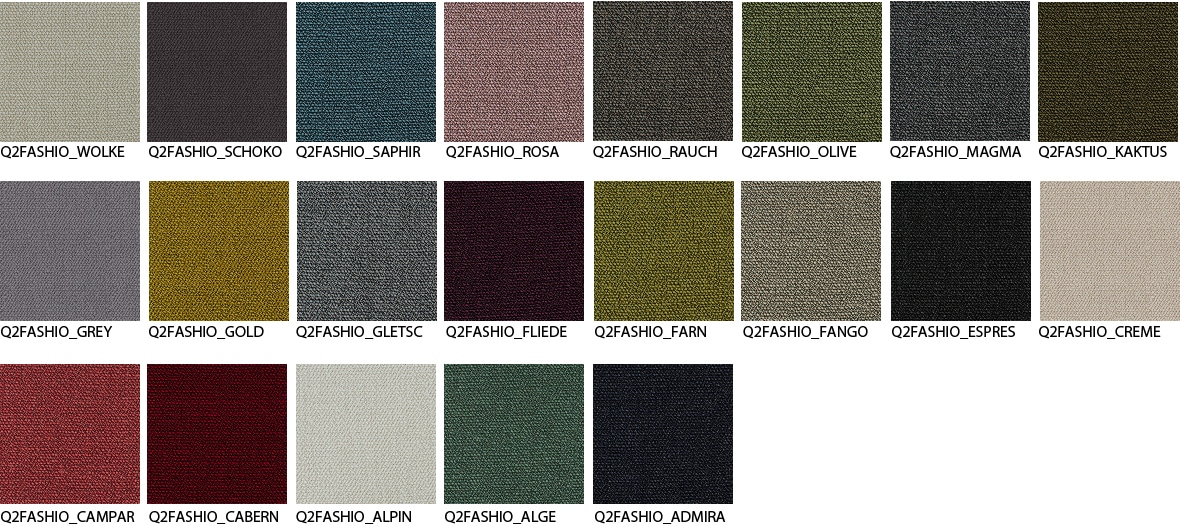 Melang (Q2-Rohleder)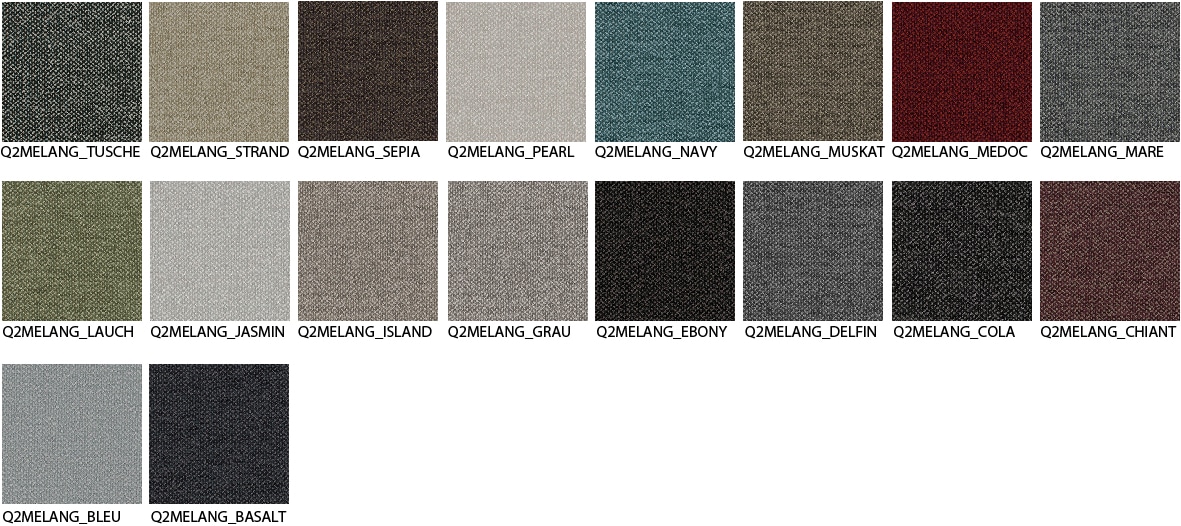 Strukt (Q2-Rohleder)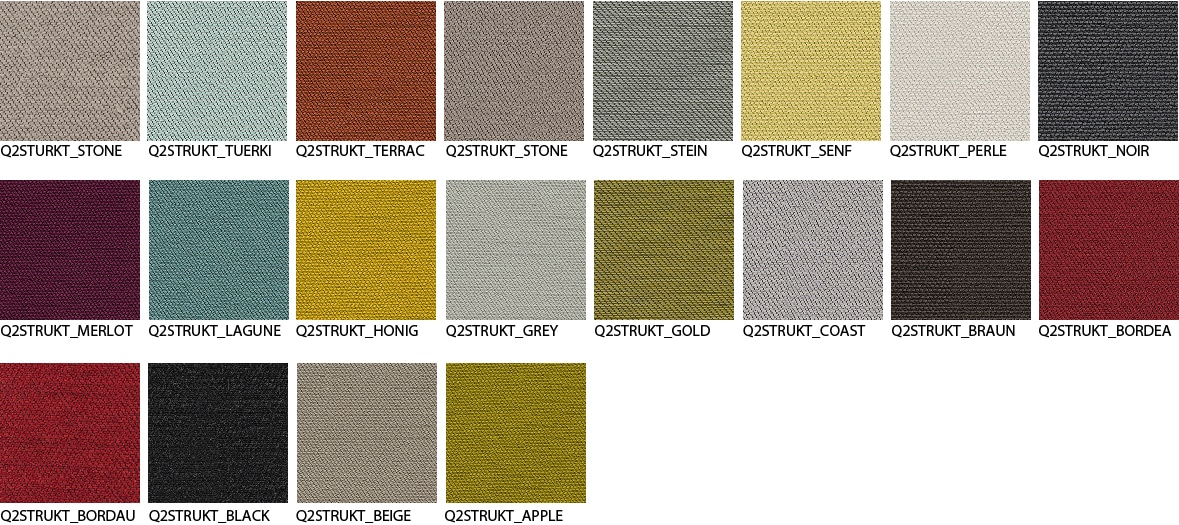 Uni (Q2-Rohleder)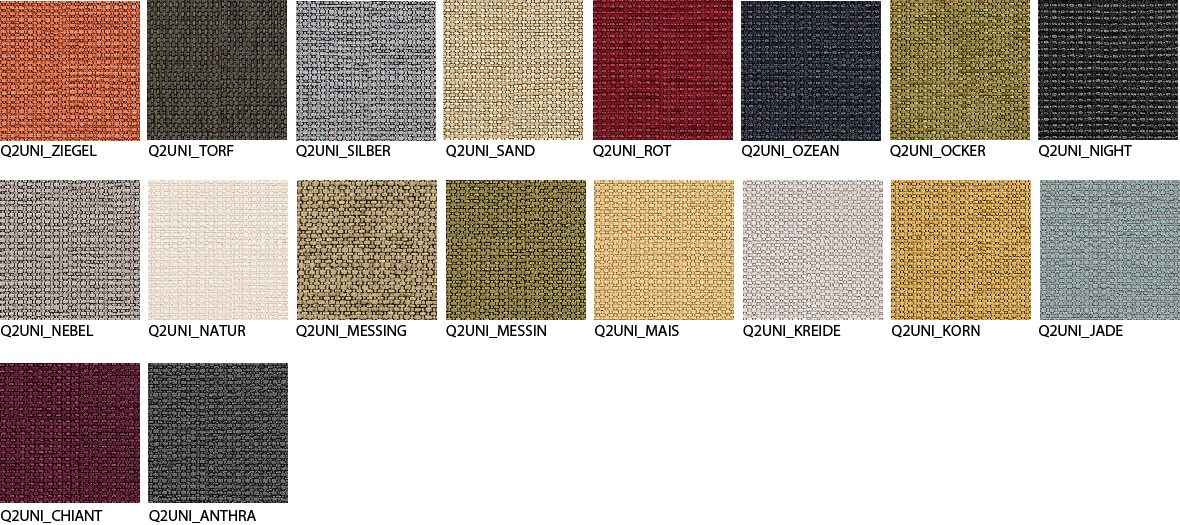 Oasis (Q2-Rohleder)

Himolla Leather
A huge range of quality leathers are available with all Himolla furniture. Come and visit us in store to experience the colour and feel in real life.
Longru (Cat-22)

Longso (Cat-22)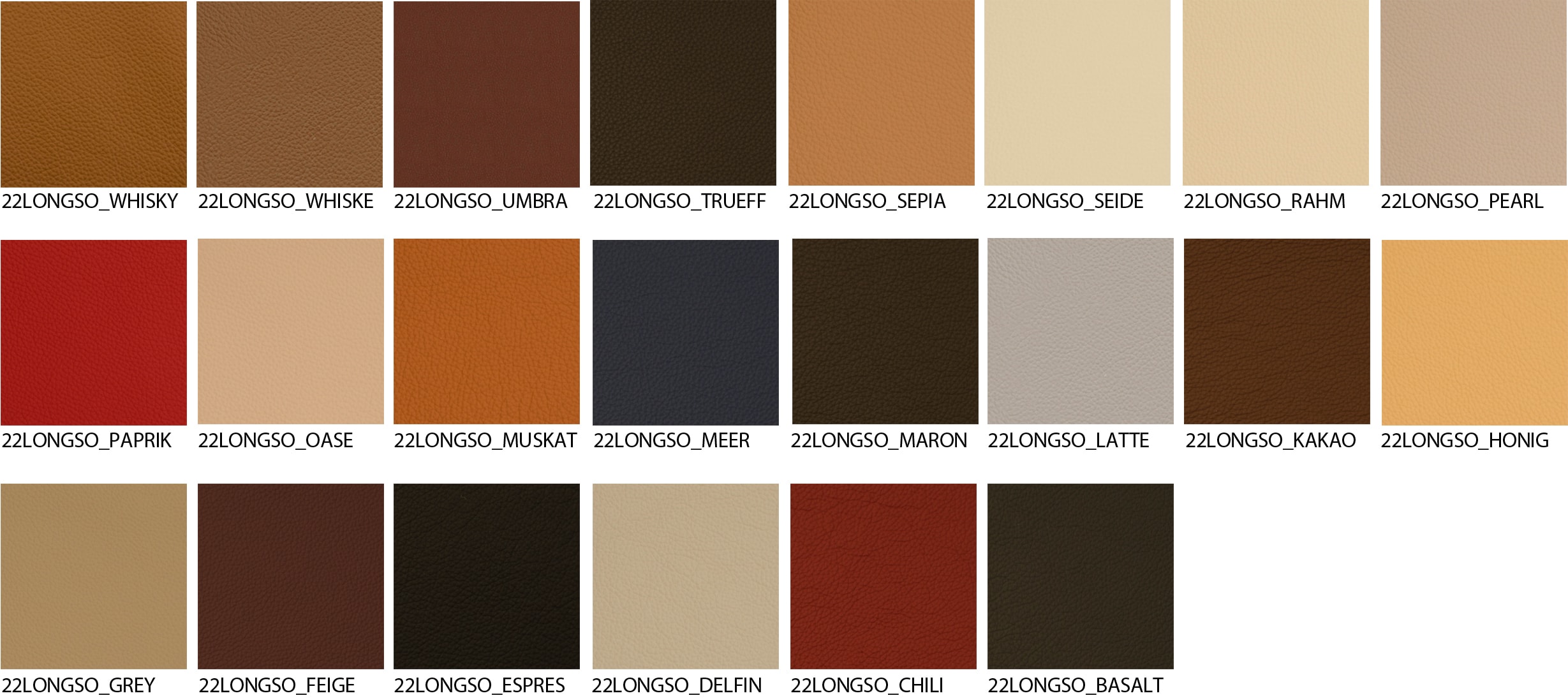 Soft Nappa (Cat-22)

Longl (Cat-24)
Longru (Cat-24)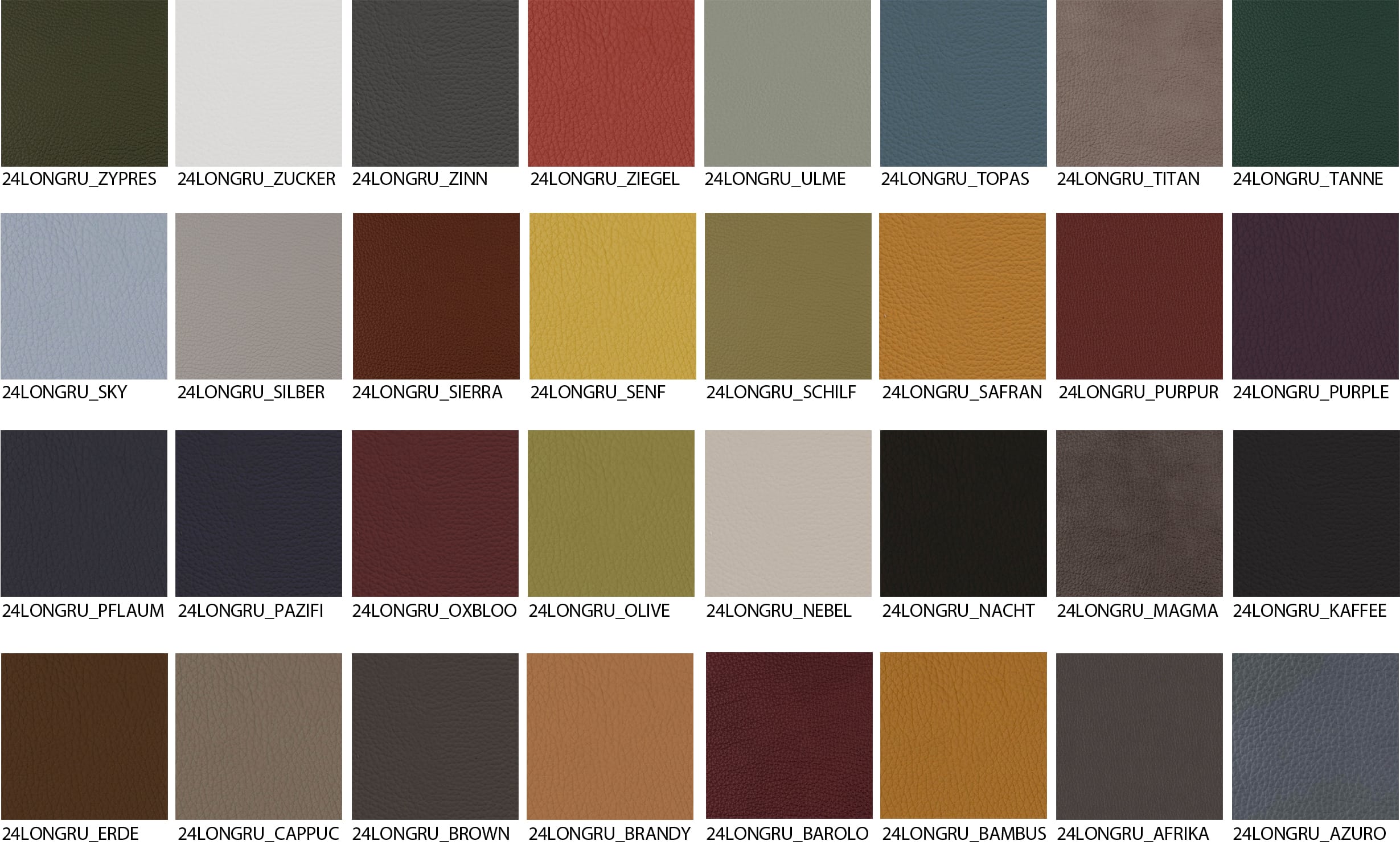 Eleganza (Cat-27)

Longl (Cat-31)

Longso (Cat-31)
Buffalo (Cat-33)

Longso (Cat-33)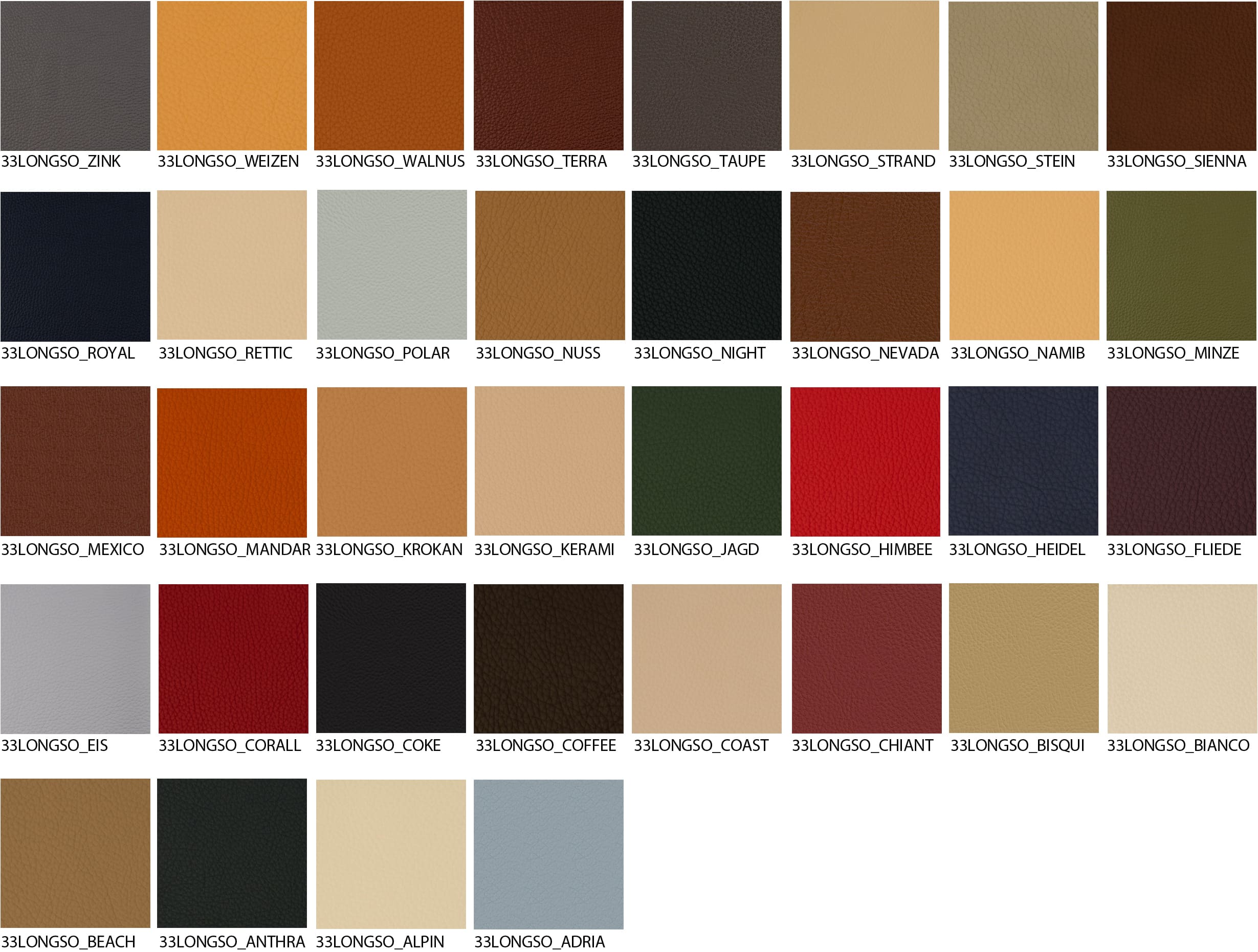 Himolla Warranty
5 Years on Frame & Construction
5 Years on Seat Foam & Steel Suspension
2 Years on all Mechanism and its components
2 Years on all Motors & Electronics
5 Years on Upholstery