Comfort, Quality & the Service to Match.
Proudly local to the Illawarra Region for over 55 years under the Corrimal Lounges Brand.
Comfort & Quality Furniture in Wollongong, Shoalhaven & Greater Sydney
Layback Living is a new comfort concept store to the Illawarra. We handpick from the world's leading lounge, sofa and recliner brands to find quality and value furniture that's a perfect fit for you.
We're proud to bring a new furniture offering to Wollongong that focuses on quality products and service without compromise.
Operating hours:
Monday to Friday, 9am – 5pm.
Saturdays, 9am – 3pm.
Closed Sundays & Public Holidays
Please note, all of our sales and wareouse staff are fully vaccinated. If you have any questions please contact us on (02) 4213 8030.
Taylor Recliner
The Taylor brings comfort and versatility to your contemporary decor. Taylor features manual or power recline options fora wide range of relaxing positions. Casual style with slightlyflared arms and a tall split back are further proof that theTaylor is designed for relaxing.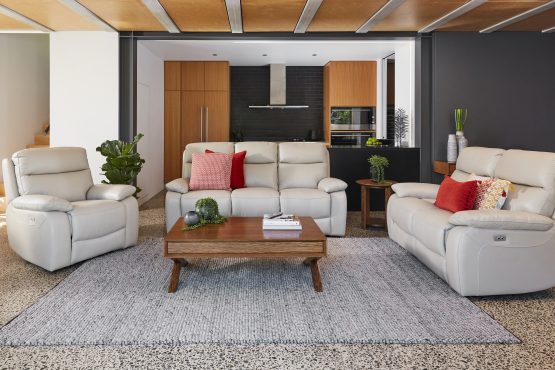 Space 5500 Recliner
The new and improved Space recliner now features an even better comfort, with a slimmer arm and back profile, and a height adjustable footstool (9 cm from min to max). With the Space recliner program the back angle is adjustable with an unique gas-lift system to adapt to all comfort requirements. With all the built-in functions in this recliner, you will experience an entirely different level of absolute comfort. Available in both manual and battery power options.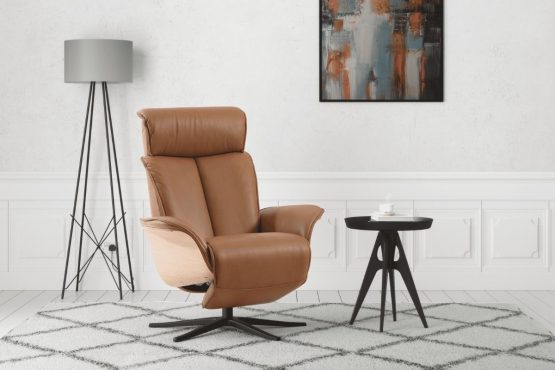 Splendor Lounge Suite
Create a presence in your living room, designed to suit both contemporary and retro living spaces.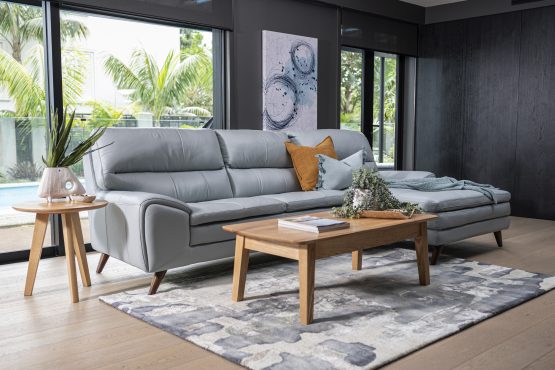 Brands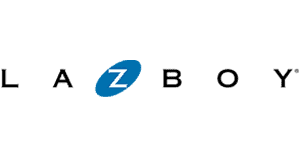 It was 1927, in Monroe Detroit when two cousins (Edwin Shoemaker and Edward Knabusch) designed their first La-Z-Boy recliner. Until this date, no one had considered designing a chair that reclined…a simple, yet effective concept.
Not only has La-Z-Boy become iconic in terms of the design, but also what the recliner represents. For 90 years, La-Z-Boy has meant, quality time with family, conversations shared and memories created. This has not changed, despite La-Z-Boy's design having changed over the years to mirror developments such as innovation and advancements in technology.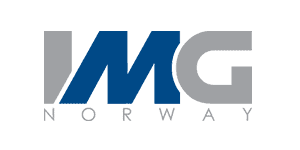 IMG is located in Sykkylven, Norway – famous for its steep mountains and deep fjords as well as the production and development centre for Scandinavian comfort recliners.
Within every chair and sofa — you will discover IMG's drive for excellence. Their philosophy combines the science of body correct ergonomics with old-world craftsmanship and state-of-the-art technology. The entire range is designed, engineered and tested by their Norwegian product development team and produced in our own vertically integrated manufacturing companies in Vietnam and Thailand.
The name Himolla has stood for a unique combination of function and comfort in the field of upholstered furniture for over 70 years. It continues to fascinate, impress and provide a truly special level of comfort in the home to this day.
What once began as a small workshop has been transformed into a modern manufacturing business and, as a result, has developed into one of the largest upholstered furniture factories in Europe.