Industry-Defining Comfort
La-Z-Boy has defined comfort since 1928, and they've come a long way from their legendary recliners (invented 70 years ago). Layback Living offers a wide range of stylish and comfortable La-Z-Boy furniture still designed for your family to enjoy those treasured moments together.
We work with La-Z-Boy because they deliver furniture that we're proud to sell, supported by some of the best warranties in the industry. They value high quality service to consumers, retailers, and business partners, which is a core value for Layback Living.  If we can't trust in the quality of our suppliers then we can't expect our customers to trust in us. With La-Z-Boy we know their long established history and a close relationship with us translates to satisfaction for our customers.
La-Z-Boy Colour Guide
Blue Factory (Fabric)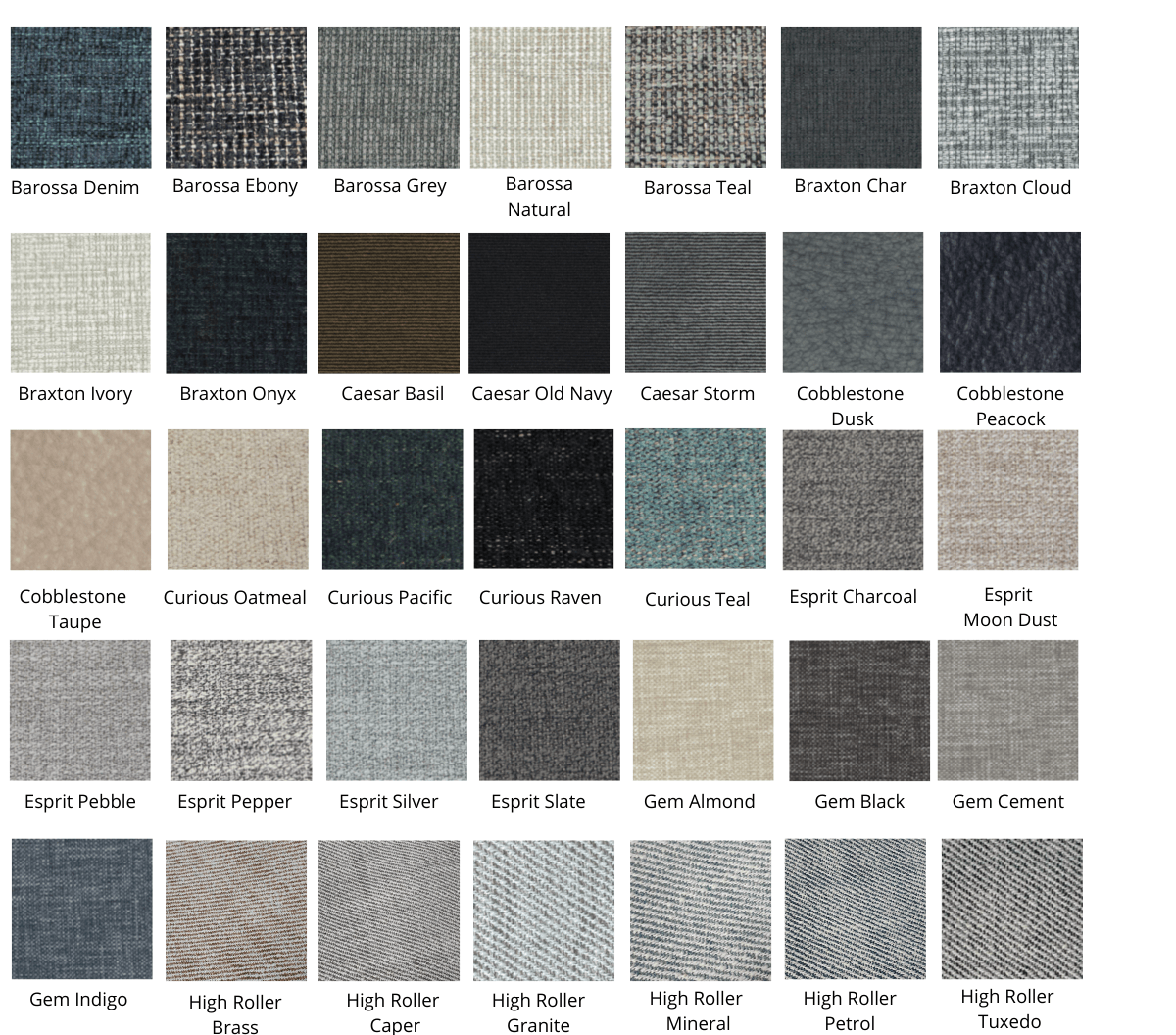 Blue Factory (iClean Fabric)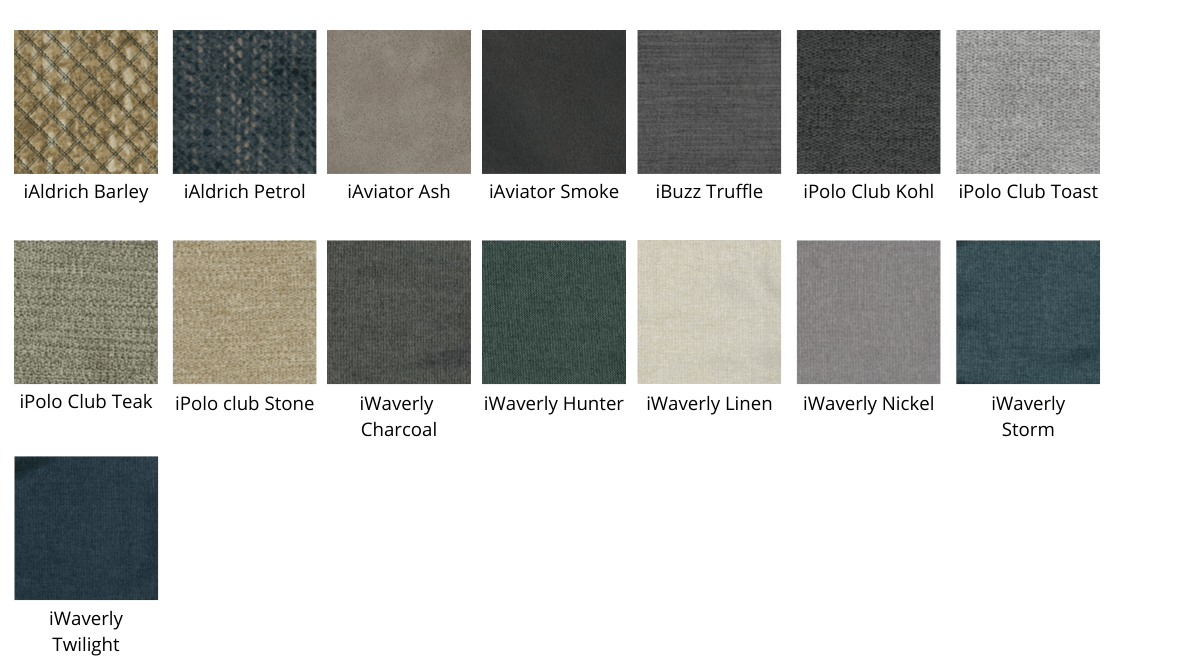 Blue Factory (Leather)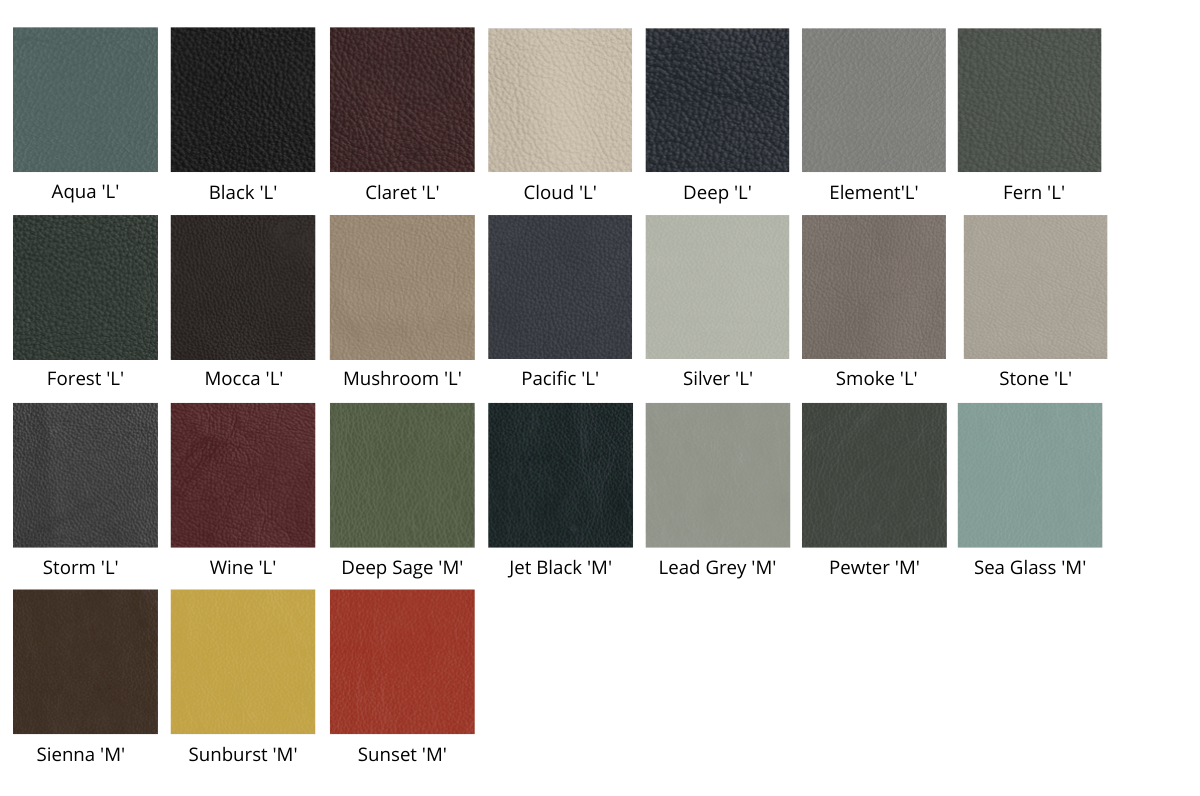 Purple Factory (Fabric)

Purple Factory (Leather)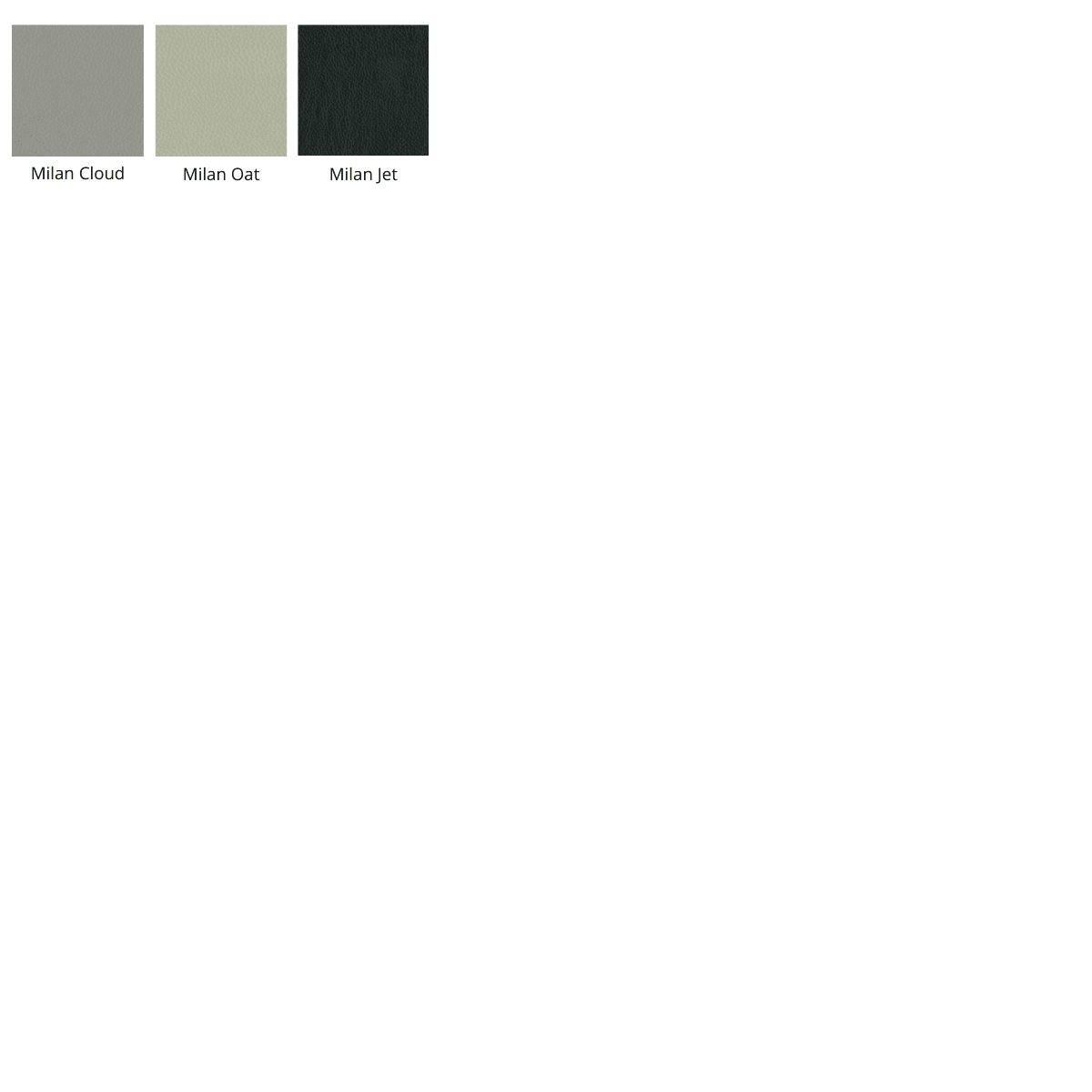 Green Factory (Fabric)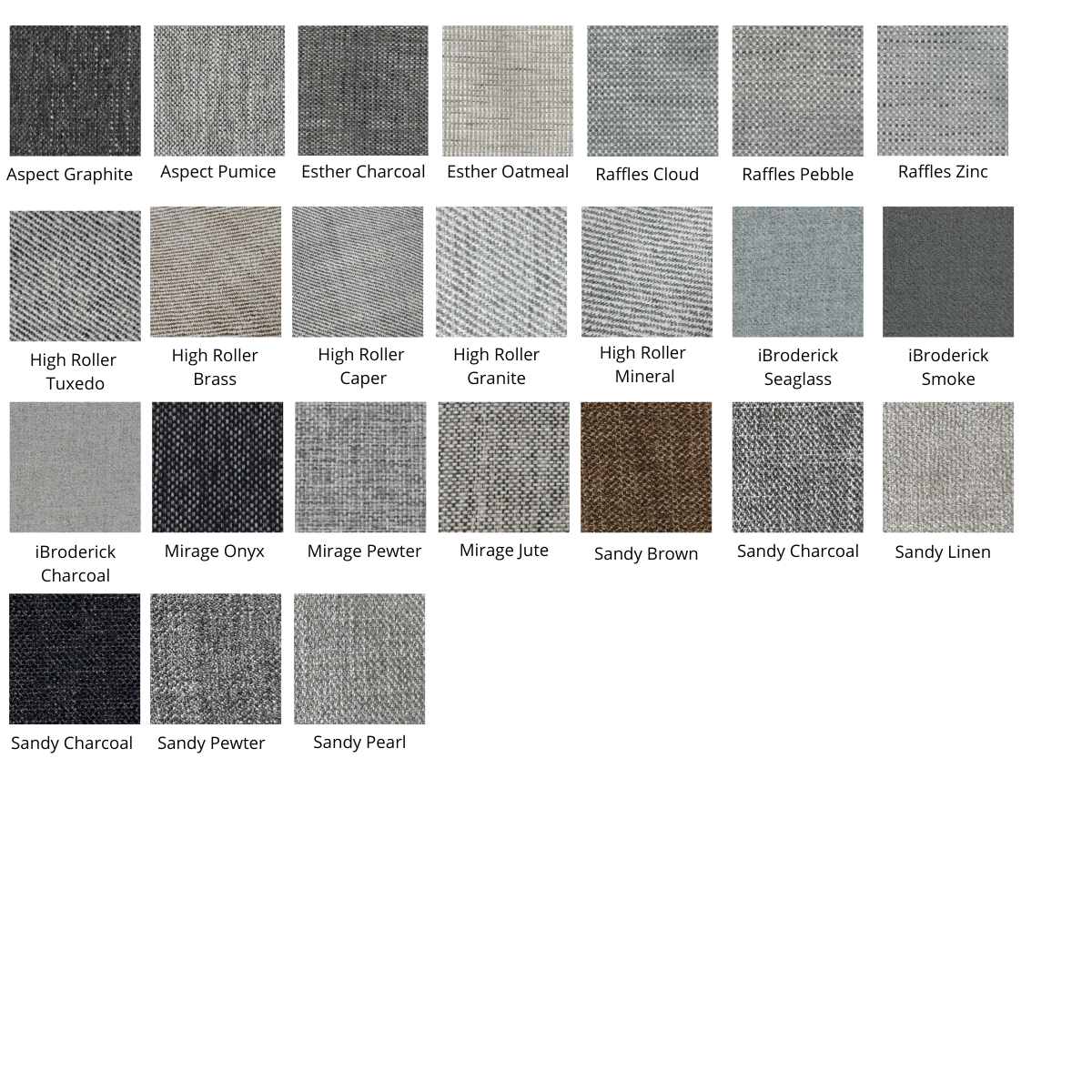 Green Factory (Leather)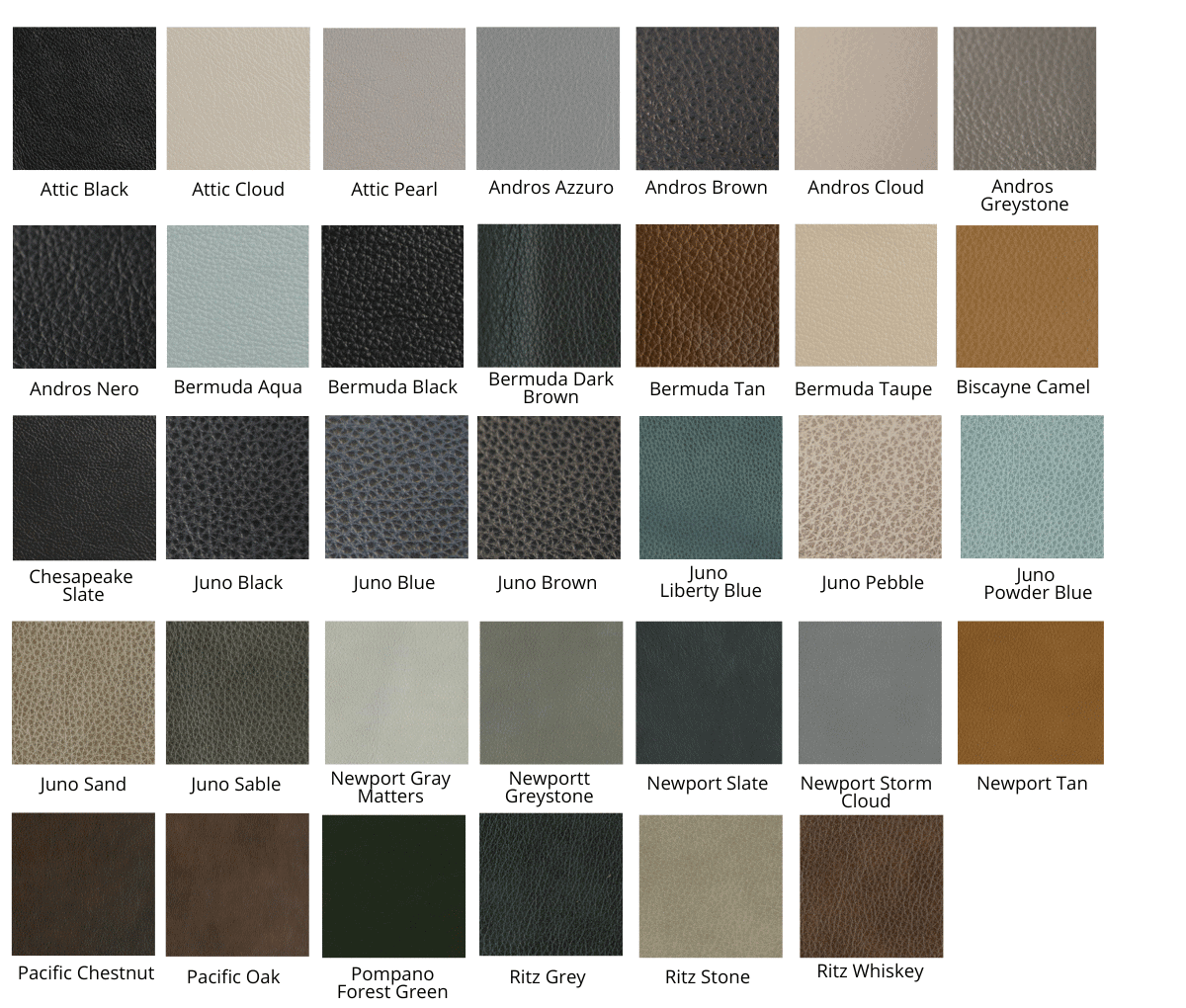 Yellow Factory (Fabric)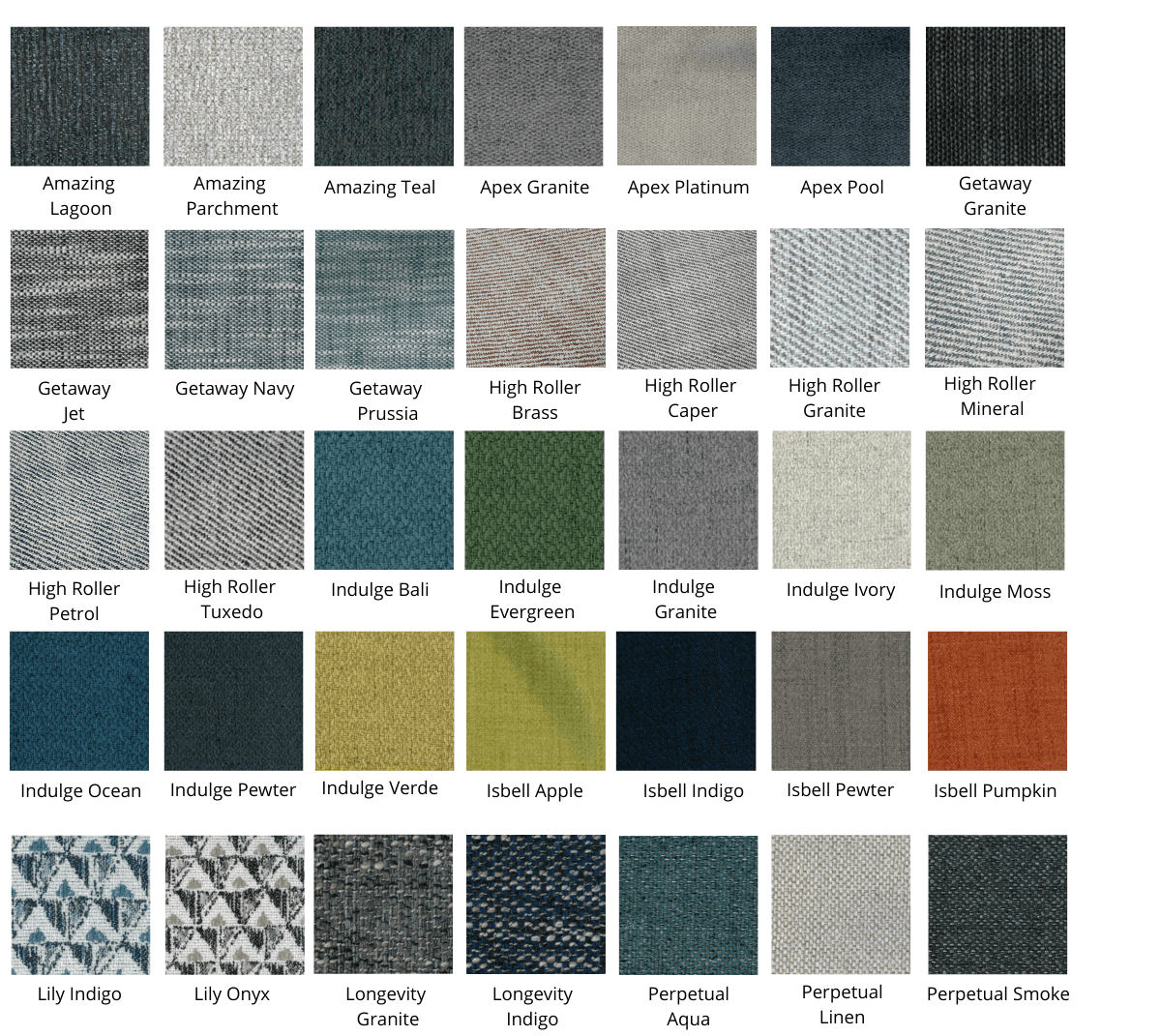 Yellow Factory (Leather)

Yellow Factory (Leather, Nielson Models Only)

La-Z-Boy Warranty
10 Year warranty on frame, foam, seat springs and workmanship.
Lifetime Guarantee on La-Z-Boy Limited Reclining Mechanism
5 Year Guarantee on all other mechanisms
2 Years on Motors and all electrical components
3 Years on leather upholstery
1 Year on fabric upholstery
We proudly stand by the quality and service of La-Z-Boy Furniture who offer a 10 year structural and foam guarantee.
Please note, each product will have varying warranties depending on the specific components (ie. Upholstery, mechanism, motors & electrics, etc.). For more information please follow the link below listing the exact specifics of your guarantee or make contact with the store.