Sorrento Lounge Suite
Timeless class isn't easy to come by. The Sorrento lounge suite would have impressed 20 years ago, just as it will impress in 20 years from now. And with decades of design and engineering excellence in the IMG range, you can expect the superior comfort to last just as long. The Sorrento Sofa partners well with the Nordic 99 Recliner or the Divani Recliner.
217 (L) × 86 (D) × 93 (H) cm
217 (L) × 86 (D) × 93 (H) cm
More From The Sorrento Range
About IMG Furniture
IMG (Internasjonal Møbel Gruppe) is located in Sykkylven, Norway – famous for its steep mountains and deep fjords as well as the production and development center for Scandinavian comfort recliners. Their philosophy combines the science of body correct ergonomics with old-world craftsmanship and state-of-the-art technology.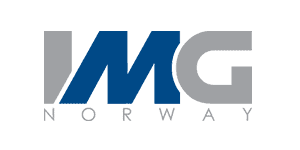 View More