Save up to 50% during our Blackout Sale
We're turning Black Friday into Blackout November.
Save up to 50% off at Layback Living for a strictly limited time.
Check below to see the latest offers, or visit us in store for even more furniture deals.
You can also visit our parent company Corrimal Lounges Here.
Nordic 21 Recliner (SALE!)
Nordic 21 – true layback luxury. The Nordic Recliner Range from IMG offers unsurpassed comfort, high quality and a sleek Nordic design theme. The unique construction with laminated wood yoke and solid steel frame ensure luxury, stability and long-lasting quality.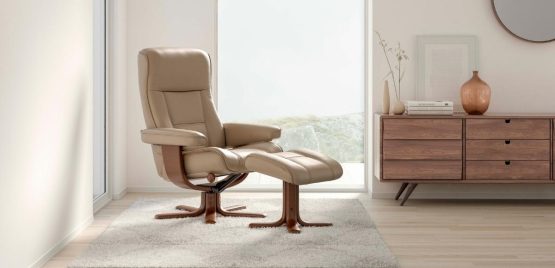 Taylor Lounge Suite
The Taylor brings comfort and versatility to your contemporarydecor. Taylor features manual or power recline options fora wide range of relaxing positions. Casual style with slightlyflared arms and a tall split back are further proof that theTaylor is designed for relaxing.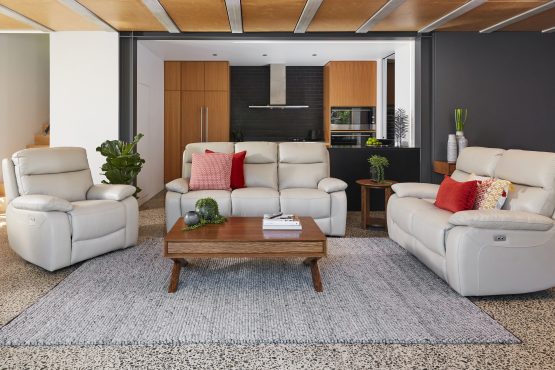 Splendor Lounge Suite
Create a presence in your living room, designed to suit both contemporary and retro living spaces.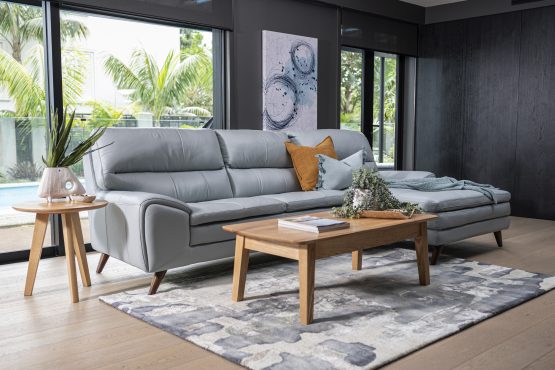 Blackout Sale Featured Items